8 Interesting Concrete Crafts
Crafts, For Familiar, Vintage, For Favorite, Gifts, For Men, Decor, For Women, Workshop, Cheap, Accessories
Concrete as a material for needlework has gained immense popularity and has already becomea trendthis year, not without reason, it is an inexpensive and fairly easy-to-use material. Why not make one of these projects? Enjoy ...
How to make a flower pot of concrete
For this project, we need a concrete mix and several containers of arbitrary shape. We place a small container into a larger one and fill it with concrete. We weight the small container, thereby preserving the shape of the future pot.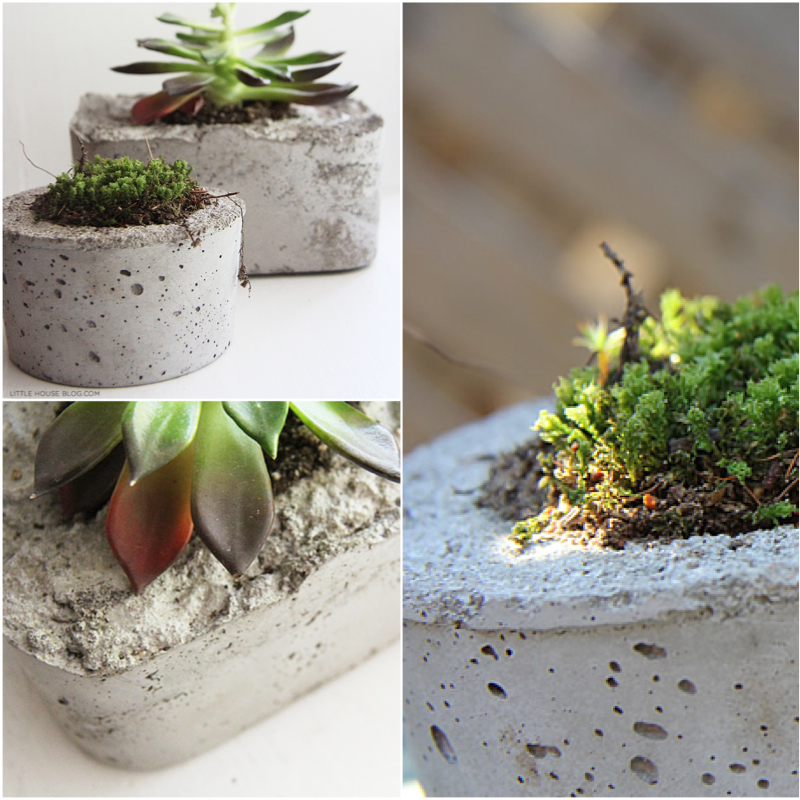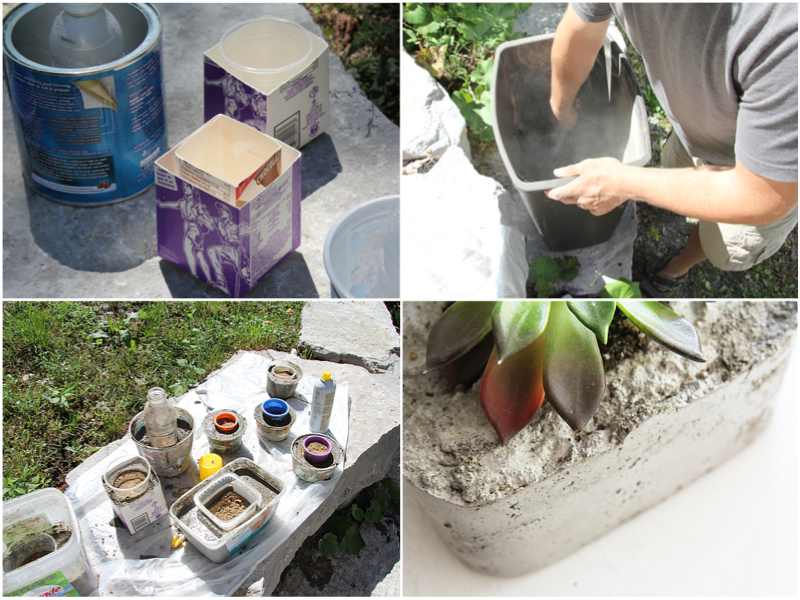 Original Concrete Table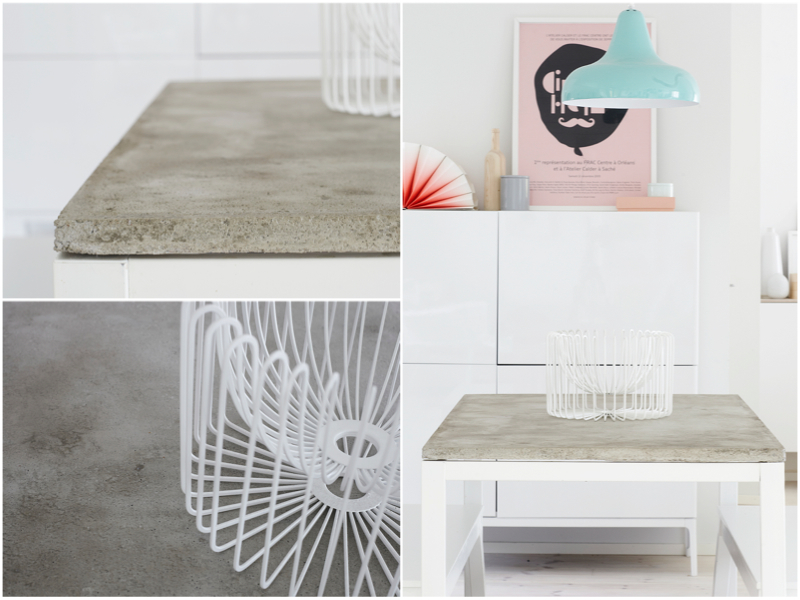 DIY Concrete Alphabet
In this project, the author experimented with the colors of concrete, adding a dye to the mixture. In this case, we advise you to reinforce the structure so that the letter does not fall apart when it falls or hit.
Related News:
Organizer Box (Template) Decorated with Cloth
Bulk Rose from Beads
Best Friend's Bracelets
Pine bump
An inexpensive and convenient way to fill cat litter
Wireless headphones or second-life Bluetooth headset
Spicy young cabbage salad with shrimps
Butterfly Bead Panel