How to determine when it's safe to pass
How to Determine When It is Safe to Release Your Social Security Number
Two Methods:
The social security account number was created in 1936 to keep track of retirement and other benefits regulated by the government. The social security number (SSN) was not created to be used as a personal identification number in the private sector. Its common use in computer record-keeping has made it attractive to criminals because they can gain access to bank accounts, credit cards and medical records. The guidelines for giving out your social security number to government agencies and private sector businesses have changed because of the prevalence of identity theft. This article will tell you how to determine when it is safe to release your social security number.
Steps
Government Usage Guidelines
Check your state's guidelines for restricting SSN use.It is a good idea to know your rights because some states have made it illegal for private businesses to require a SSN when doing business. Others have restricted how SSN can be used or listed on public record.

Change your driver's license number, if it is currently your social security number.

If you have it on your driver's license, you may be giving it to people and businesses without your knowledge, which can lead to identity theft. Although many states have phased out the use of the SSN on licenses, other states require license holders to request the change.

You will be required to give the Department of Motor Vehicles (DMV) your social security number for use with tracking your license nationally; however, make sure it is not used on your driver's license card.

Check if your military ID card uses a SSN, if you have one.The use of SSN for military personnel has only been restricted since June 1, 2011. You may be able to request new identity numbers and stop using your SSN for future military personal identification.

Check if your SSN will be part of public record before writing it down for a governmental agency.

Property ownership records are available as part of public record, and you may be able to ask for it to be redacted in past records. In 2006, the U.S. Government Accounting Office reported that 85 percent of large, populated counties make records that include SSNs available online in bulk sales.

The Privacy Act of 1974 says that you cannot be denied a governmental service for refusing to give your SSN, unless it is mandated by law. Currently the IRS, welfare offices, DMVs and some other agencies can mandate that you give your SSN. You should be given a disclosure agreement to sign, at government agencies, if your SSN is required.
Private Sector Usage Guidelines
Give your social security number to your employer.They will need to report your earnings to the federal government using your SSN. You will need to fill out a form at the beginning of your employment that includes your SSN, so that they can withhold taxes.

Give your social security number to large financial institutions.If you receive interest from your accounts, they will need to report that interest to the government as earnings at the end of the year, using your SSN.

Avoid giving out your SSN over the Internet.There are many programs that can read this data or save it in an insecure place. Ask to do business that requires this number by certified mail, at a business location or by phone.

Read bank and medical privacy notices carefully.As of 2011, the sale of SSNs to private firms has not been restricted nationally. Do not give these institutions your number if they reserve the right to sell your data, including your social security number.

Do not write your social security number on a check, even if a business asks for it.It should not be used for personal identification, so ask if an account number or phone number will do. A number of people in the business office and bank can be privy to viewing your SSN, your address and other key details required for identity theft.

Give your SSN if you want to opt out of receiving credit card offers.In order to use www.optoutprescreen.com or call (888) 567-8688 to opt out of credit card solicitations, you must give your SSN. The agencies involved in the process say it is the only way your request will be successful.

Ask your insurance company to use an identifier other than your social security number on your insurance card.Similar to checks and driver's licenses, these cards pass through a number of people in the private sector. Most insurance companies have company-specific numbers that can be used for cards, even if your social security number must be kept on file.

Ask a medical office why they need your SSN before writing it on a medical history form.

Patient social security numbers are not always secure in a medical database; however, there are situations when it is necessary for accurate billing. The following are good rules to follow when faced with a medical office asking to see your social security number.

If the medical procedure will be billed to Medicare or Medicaid, then they will need to know your social security number. Those governmental benefits are coordinated through your SSN. Although there have been attempts, the bills to ban the use of SSNs on Medicare and Medicaid cards have not been passed in Congress.
If you have more than 1 insurance carrier, then they will most likely want to coordinate the insurance owed by each carrier through your SSN. Although most medical insurance companies now create their own insurance ID number, that number does not follow you to another insurance company. They need your SSN to make sure they are calculating benefits for the same person.
If your medical procedure is a small one that only involves 1 insurance company and no governmental benefits, tell the office that you do not believe it's necessary and refrain from placing it on their forms.

Ask a number of questions before giving your SSN to a company for utilities, a credit card company and other institutions.

You should first ask why, or if, it is necessary to give them your SSN. You should also ask what the company does to protect social security numbers and what will happen if you refuse to give them your SSN.

You may be required to give your social security number for credit card pre-screening and credit checks. Give it out over a secure phone line or in an office, if possible, rather than over the Internet.
Some companies refuse to provide a service, if you do not provide them with your SSN. You should weigh that with how actively you feel they will work to protect your records. If they use it as a personal ID, it is not likely to be very safe.
Do not give your SSN to a company if they say they need it for "general record-keeping." This usually means it is used as a means of personal identification, which can prove harmful because it is viewed by many people in the course of record-keeping.
Community Q&A
Unanswered Questions
Is it safe to give my social security number to a private investigator?

Is it safe to give Experian my social security number?

I am renewing my account with Norton on my computer. It calls for my social security number on the forms for renewal. Should I give it to them?

Is it safe to give my social security number to identity theft protection companies such as Lifelock?

Does one need a social security number for a credit check?
Ask a Question
200 characters left
Include your email address to get a message when this question is answered.
Request an annual credit report to check if you have been the victim of identity theft. These records show banking and billing transactions that may have been caused by unlawful use of your social security number,
If you have a card that must list your social security number, make a copy of the card and leave the original at home. Black out your SSN with a marker, cut it down to wallet-size and place it in your wallet.
The Internal Revenue Service (IRS) is reviewing the possibility of eliminating the use of SSNs for tax purposes. However, no changes have been made towards a new tax identifier.
Warnings
Be especially careful when using your SSN to identify yourself in the private sector, even for medical purposes. According to Privacy Rights Clearinghouse, "a significant amount of evidence showing ID theft cases emanate from medical offices."
Never carry your social security card in your wallet or on your person. Keep it safely hidden unless it is required by a government agency.
Video: Electronic Equipment Connections, how to determine when it is safe to connect equipment together
How to Determine When It is Safe to Release Your Social Security Number images
2019 year - How to Determine When It is Safe to Release Your Social Security Number pictures
How to Determine When It is Safe to Release Your Social Security Number forecasting photo
How to Determine When It is Safe to Release Your Social Security Number images
How to Determine When It is Safe to Release Your Social Security Number new picture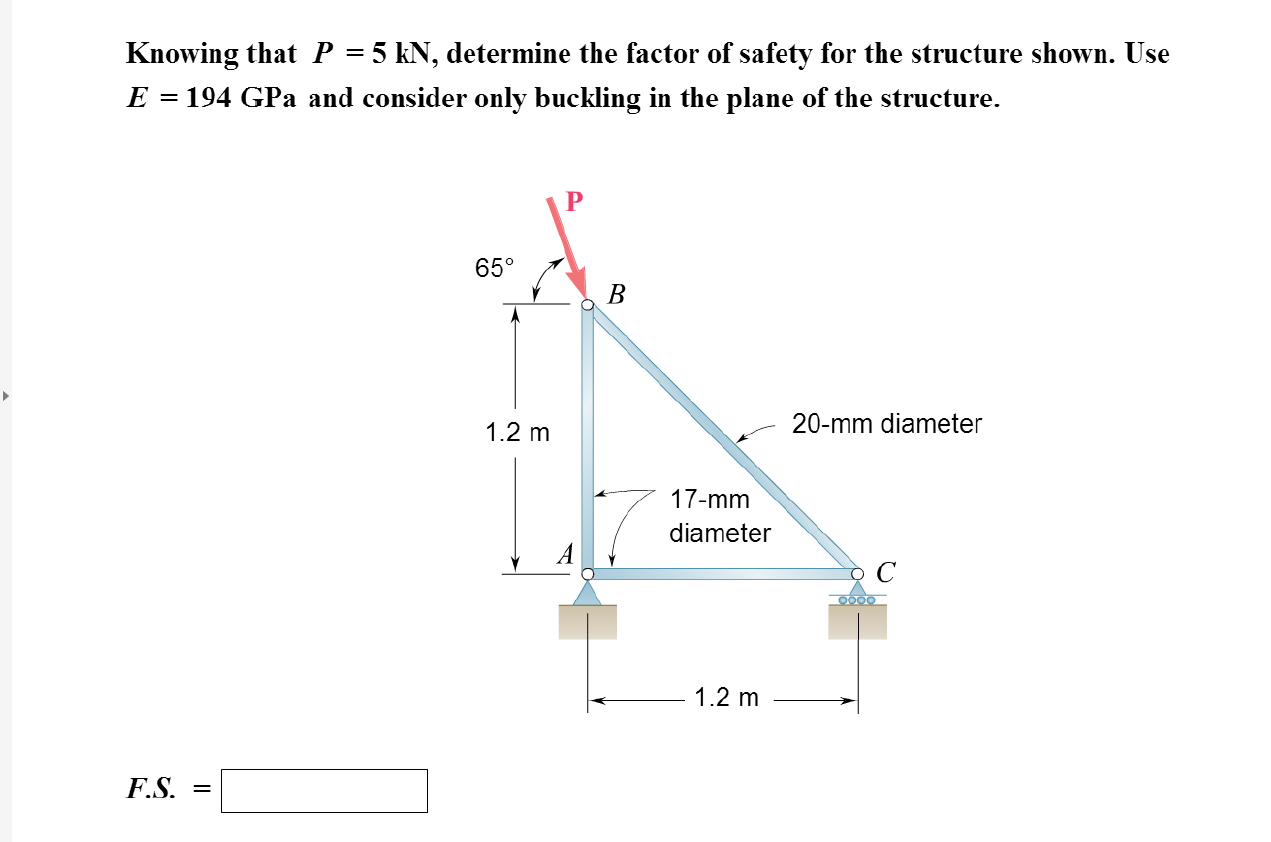 foto How to Determine When It is Safe to Release Your Social Security Number
Watch How to Determine When It is Safe to Release Your Social Security Number video
Forum on this topic: How to Determine When It is Safe , how-to-determine-when-it-is-safe/ , how-to-determine-when-it-is-safe/
Related News
How to Choose the Right Bank Account As a Teenager
Chronic Pain Can Be Humiliating
Game of Thrones Sophie Turner Confirms Season 8 Airs in 2019 and Teases Sansa Starks Storyline
Wild Caught vs. Farmed Fish
About Cancer of The ear Canal Middle and Inner Ear in Hindi
How to Use Your Asthma Inhaler
The CBTC system is currently being installed on Flushing-bound 7 trains, and someday it will find its way to the entire subway system. It might just take fifty years or so
This Is What Its Really Like To Be In A Sexless Marriage
Dior Splendor Holiday 2019 Makeup Collection
Types And Symptoms Of Worm Infections In Kids In Hindi
Date: 06.12.2018, 20:01 / Views: 32552
---