Shopping For Maternity Clothes!
How to Shop for Maternity Clothes
Six Methods:
Expensive maternity shops and specialty maternity sections in department stores can leave you wondering how you are going to afford a costly wardrobe for the next few months. Looking your best during pregnancy without breaking your bank can be a challenge but it is not an impossible task. With a little effort and some insight, you can put together a stylish maternity wardrobe that doesn't cost a fortune.
Steps
Borrow First
Borrow from others.Maternity clothes generally do not get much use since they are only worn for 6 months or so at a time. More often than not, the clothing will still be in good shape. Ask your friends and family members if they would be willing to lend you some of the maternity clothes that they wore when they were pregnant.

Request that your friends or family ask their friends and family for unwanted maternity clothing.Everyone knows someone who was pregnant at one time or another. Rely on friends and family to reach out to their circles of moms and inquire about collecting maternity clothes that are no longer needed. If you are given clothing that is stained, simple try pre-treating to remove the stain. If possible, embroider or add a decal over the stain.
Search Around
Watch for sales at maternity boutiques, department stores and online.Last years fashions will be less costly than current ones, while still being fashionable enough not to be outdated.

Shop ahead.Purchase out of season clothing with the intent of being able to wear it by the end of your pregnancy. For example, if you find out you are expecting at the beginning of the summer, there's a good chance that shops will have their winter items, which you will need by your third trimester, on clearance. You can grab some great bargains by stocking up on your third trimester items now.

Check out local consignment shops for great bargains.Generally, women who spend more on their maternity clothing will try to get some type of recoup back by reselling their clothing at consignment shops. This is a great way to purchase quality items for less money.

Look through local thrift stores.Many times, women donate perfectly good items that they no longer have a use for to thrift shops. You can find gently used clothing that has been donated because it never fit correctly or was uncomfortable for one reason or another to the previous owner.

Purchase some non-maternity clothing that is several sizes larger than what you would normally wear.This will get you through a few more months of non- maternity clothes before you have to make the leap to maternity clothing. These items may be useful after the baby is born as well, if it takes you a little while to lose the baby weight.
Shop Smart
Refrain from impulse buying.Do not buy clothing that you will not be able to pair up with other items that you already have in your wardrobe.

Avoid purchasing items that will not get enough practical use to warrant the purchase.As cute as an item may be, if it is going to remain on the hanger more often than not, it is not worth the money spent on it.

Focus on buying items that can be mixed and matched well with other items.Keep predominantly to colors that work well together.

Stick to a style that makes you feel comfortable when you are not pregnant.If you find that you feel confident in black then stick to blacks. Incorporate more dresses into your wardrobe if you are generally more comfortable in dresses. Pregnancy is not the time to switch things up and become more daring.
Hunt in Your Closet
Check through your closet for clothing that is normally on the loose side.Often, you can get away with some loose fitting clothing for several months before having to switch over to maternity wear.

Look for those elastic waist bands or the drawstring pants.Pants with an adjustable waist will come in handy for awhile before they are no longer suitable for your belly. Pair those skinny leggings with a long shirt.

Search for dresses or shirts that have an empire waist or an A-line.These types of clothing offer enough room to accommodate your growing belly for several months. You can even wear your more stretchy dresses as tops as your belly expands.

Get longer use out of your favorite jeans by adding a loop band through the buttonhole and looping it around the button.Purchase a belly band to hold up your jeans so that you can leave them unzipped. By wearing a long shirt to cover the band, no one will even notice that you are wearing a belly band.

Check your mate's closet for long shirts or tees.Roll up the sleeves and wear them over a pair of leggings.

Look for items that may be altered in some way.Perhaps a too-short dress can become a long shirt or a pair of stretchy pants can be turned into shorts.

Ask others close to you if you can help them clean out their closet and hand over any unused items.You can hunt for clothing that you may use from the items that they no longer want.
Accessorize
Add splashes of color to your outfit with accessories.

Bright costume jewelry can add some flair to a normally mundane outfit.

Drape a colorful flashy scarf around your neck or into your hair to add some glam.
Tie a colorful or classy sweater around your shoulders

Buy shoes and handbags as a way to pump up the appeal of an outfit.Look for flat or chunky heels to aid in your balance. Incorporate some slip on shoes because bending to put on shoes will become a challenge in your 8th and 9th month of pregnancy. Keep in mind that the feet generally swell a bit with pregnancy so you may want to add a 1/2 a size to the shoe.
Underneath
Remember that your breasts will be expanding too.Purchasing a comfortable bra will be one of your first orders of business once your breasts begin to swell. No matter how well your clothing fits, if your bra is too tight, you will be irritable and uncomfortable. In addition, you will look better in a bra that fits properly. Purchase bras that have two to three rows of hooks and adjustable straps so you can accommodate expansion.

Choose panties that are comfortable.This is a personal choice. Some women prefer over the belly bands. Others prefer to stick with their bikinis or thongs. Comfort is the key so find a style that works for stock up.
Community Q&A
Ask a Question
200 characters left
Include your email address to get a message when this question is answered.
Treat yourself to one special new outfit. Try to splurge on something that you will get enough use out of to make the investment pay off. You deserve at least one outfit to make you look and feel great.
Video: DON'T Buy Maternity Clothes Until You See This! Mommy Mondays #1
How to Shop for Maternity Clothes images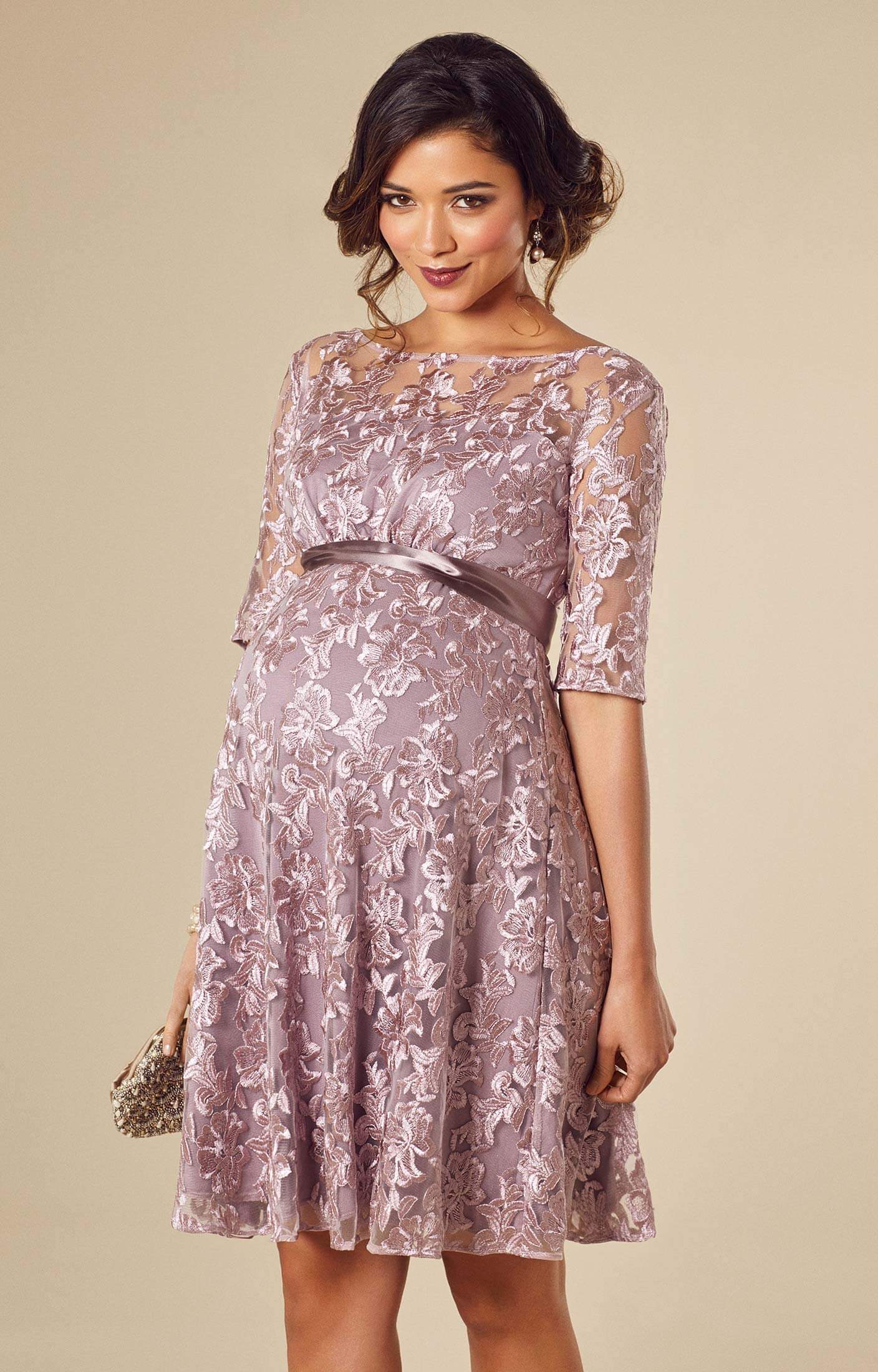 2019 year - How to Shop for Maternity Clothes pictures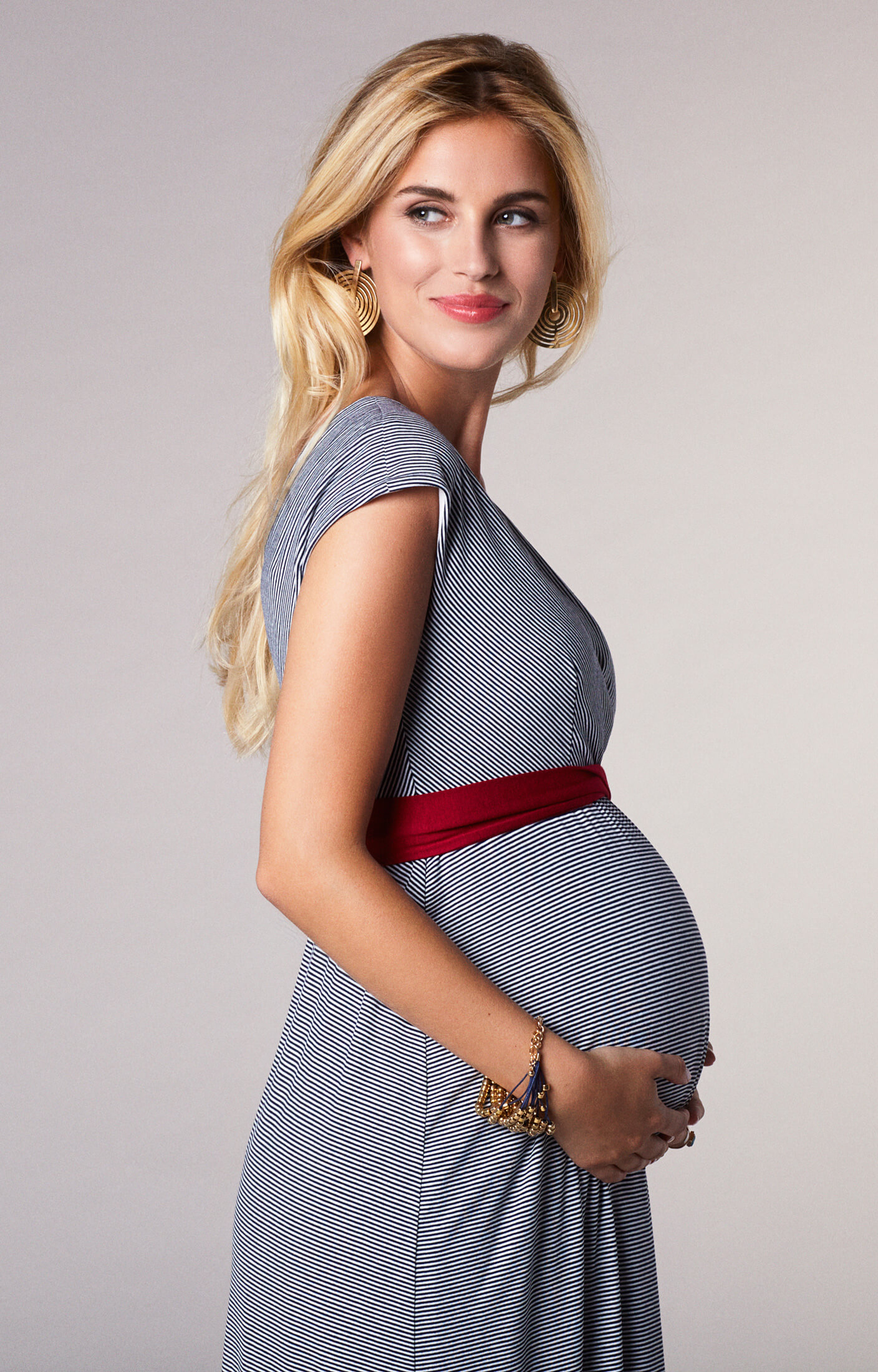 How to Shop for Maternity Clothes advise photo
How to Shop for Maternity Clothes picture
How to Shop for Maternity Clothes new pics
picture How to Shop for Maternity Clothes
Watch How to Shop for Maternity Clothes video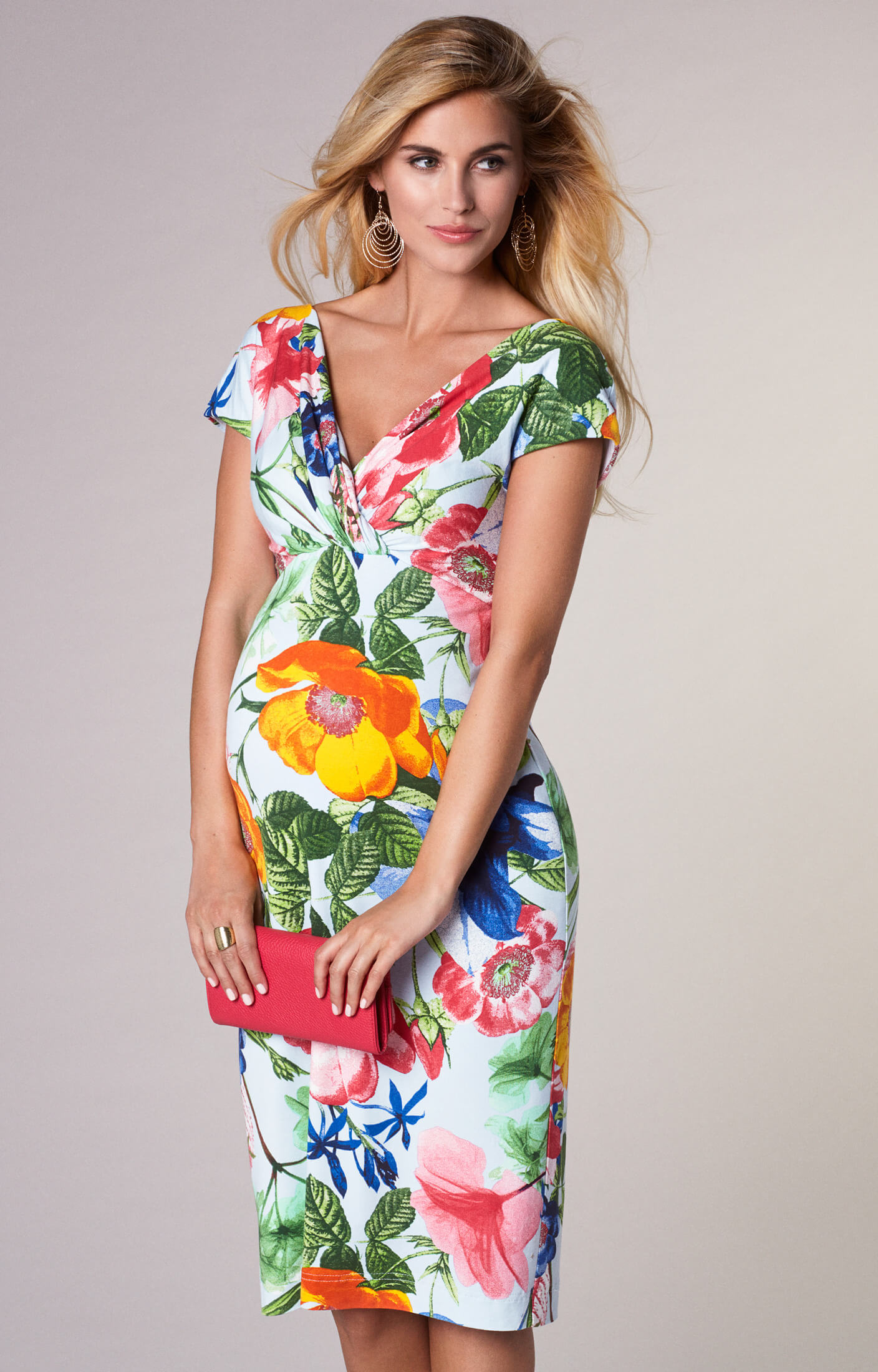 Discussion on this topic: How to Shop for Maternity Clothes, how-to-shop-for-maternity-clothes/ , how-to-shop-for-maternity-clothes/
Related News
33 Lazy Ways to Flatten Your Belly—Fast
Get Diane von Furstenberg's Spring 2011 Beauty Look
Cheryl Cole Reveals Why She Finally Forgave Simon Cowell
Kate Middleton Has A Genius Hack To Keep Her Shoes And Tights From Slipping
21 Cute Ways to Wear Ripped Jeans
Thyme Pork Chops With Roasted Cauliflower
10 Household Items that Do Double Duty
This is what you should say to end an argument with your partner
How to Do String Figures
Dolce and Gabbana DS5 Men's Chronograph Watch
How to Find a Past Coworker from a Retail Job
Date: 13.12.2018, 21:14 / Views: 55574
---