How to Do a Balance Beam Routine | Gymnastics Lessons
How to Stick a Balance Beam Routine
Steps
Bend your knees.Bending your knees slightly gives you a lower center of gravity. A lower center of gravity gives you a sturdier foundation and a better sense of balance.

Stay "tight" and keep your body upright.

Squeeze your muscles, but not so much that you cannot move. Make an effort to keep your (abdominal muscles) tight. If you are "loose," you will lose your balance much more often.

Avoid doing the "booty-tooch". This is when you arch your back with bent knees. This posture sets you off-balance, as well as giving you, perhaps, a deduction.
Stay hollow. Being hollow in gymnastics means maintaining a completely straight back. Many gymnasts naturally arch, but you want to avoid this. To have good form, build your abdominal muscles. Assume a "dish shape" on the ground (also known as hollow holds).

Keep your hips square.Avoid twisting your hips to the sides. Keep your hips perpendicular to the beam (when standing facing along the beam). Make sure you line up your hips with your shoulders.]

Bring your arms down to your thighs and bend your knees when landing jumps.Place them about halfway between your hips and your knees. Your hands should be on your legs just as you come down, with your arms straight, but not locked.

Pinch the quarter in your shoulders.Holding your arms back can help you stay balanced. Press them back as far as they will go and make sure you hold them up and back; not back and down. Hold this position when standing upright (for instance after you have landed a skill solidly) or in relevé (keep your arms above your head).

Find a spot to focus on.

When you look at something, it is easier for you to balance. Pick two spots (one at each end of the beam) and focus on those two spots throughout the entire routine. Some good spots to focus on are:

The end of the beam
The dismount mat
Any apparatus that is directly in front of the beam
Posters (encouragement!)
Avoid looking at people, as they can move.

Stick your dismount.If you do a salto dismount, fully rotate before landing. Bend your legs to absorb the impact and avoid bouncing. Pause a moment to make sure you are completely balanced, then salute the judges.

Chalk up your feet and hands properly.When you do beam, your feet and hands get sweaty. Chalk absorbs sweat, reducing the amount of sweat that can cause you to slip. If possible, step into a chalk bucket. If not, simply rub it on the balls and heels of your feet. There is no need to rub it on the arch, as your arch rarely touches the beam. Avoid too much, as it can make the beammoreslippery.

Practice the routine over and over.

The easiest way to stick a routine is to a good base of have muscle memory.

Make sure to concentrate on completing each and every move to perfection, though, because if you ingrain a poor technique, it can be very hard for your muscles to 'forget' the bad habits. Ask a coach or spotter for feedback every now and then to help you stay on track.
Community Q&A
Question

Do I have to buy an outfit?

You have to buy a leotard for gymnastics, but if you only do it once or twice a week,then you might not need one at first. Check with your club and your coach whether you need to buy one, but you will definitely need one if you are serious about gymnastics. A good website is Quattro, but research more about leotard brands if the Quattro ones don't suit you. The first time you buy a leotard, you will probably want to try it on first, and maybe buy a pair of gymnastics/dance shorts with it.

Question

How do I get over the fear of doing a half walk over on the beam?

wikiHow Contributor

Community Answer

Imagine hundreds of people you know watching you and cheering you on. It is all about mind over matter and self confidence.

Question

I'm scared to do a back walkover on the beam, but I can do it on the low one. Help? My competition is in 3 months.

wikiHow Contributor

Community Answer

You are scared of hitting your head or your hands missing the beam. It's natural, everyone is scared of this. On the high beam, pile mats up so it is like the low beam, and try doing it 3 times, then take away one mat, then another, and so on.
Ask a Question
200 characters left
Include your email address to get a message when this question is answered.
Make sure you know how to do the skills. Practice them on the ground, then the low beam(s), then the high beam.
Don't get nervous. If you get nervous, you can forget the strategies to stay on.
Develop strong muscles. To be able to consistently stay hollow, you must have very strong stomach muscles. It looks a lot easier than it is.
Predetermine where you are going to focus on. When you get on the beam, you can't look around for a good spot to focus on.
Video: Stick It - Haley's Beam Routine
How to Stick a Balance Beam Routine images
2019 year - How to Stick a Balance Beam Routine pictures
How to Stick a Balance Beam Routine advise photo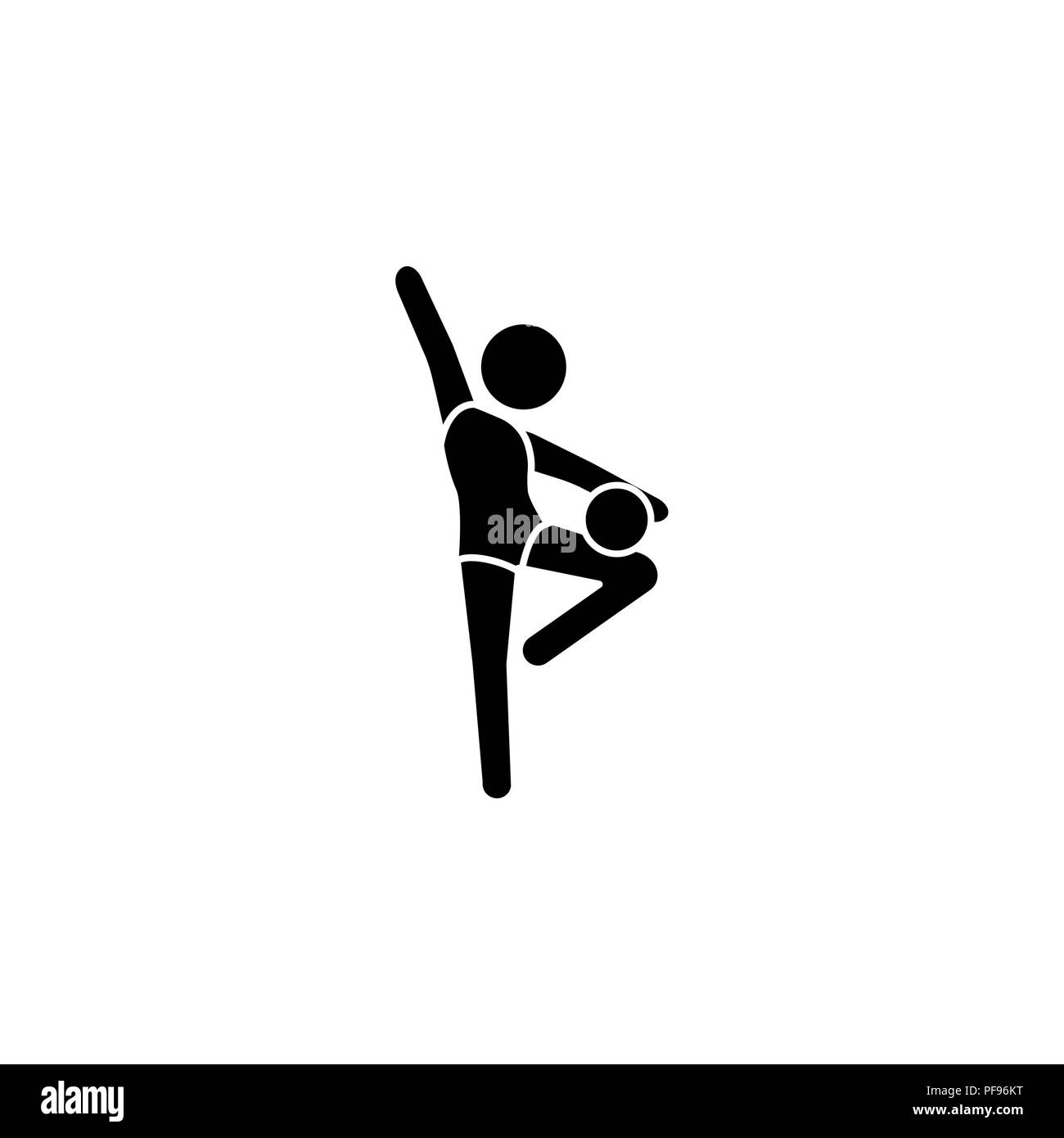 How to Stick a Balance Beam Routine photo
How to Stick a Balance Beam Routine new images
pictures How to Stick a Balance Beam Routine
Watch How to Stick a Balance Beam Routine video
Discussion on this topic: How to Stick a Balance Beam Routine, how-to-stick-a-balance-beam-routine/ , how-to-stick-a-balance-beam-routine/
Related News
BVLGARIFESTA—
How to fix eyebrows with gray hairs
Rebrilliant Wilbur 31 W Closet System REBR1531 Finish: Bark Gray
Why Exercise Feels So Good
OMG: Nicholas Sparks Just Announced a New Novel
Surprise
Testosterone Therapy Raises Heart and Death Risks, Study Finds
How to Pick Up Dog Poop
Best Eye Makeup Removers
Home Remedies for Ear Pain in Hindi Video
How to Incorporate Pantone's Color of the Year Into Your MakeupBag
What Is Giggle Incontinence
Revitalize Your Look: 21 Long Hairstyles for Spring
The Happy Effect Exercise Has On Your...Gut Bacteria
How to Enjoy Your Life More, Just As It Is
Date: 13.12.2018, 18:44 / Views: 72443
---