Saving on beauty? Yes, but ...
Both men and women, regardless of their age, need to take care of their body when visiting. But it requires a lot of money. How to be beautiful and at the same time save money?
Hair and haircut
Dirty, untidy hair adds no appeal to anyone. Do not assume that long hair does not require careful care. Any hairstyle, regardless of the length of the hair, wants adequate care. However, she needs a base consisting of a good haircut. And she, in turn, refers to the work of a specialist, and not girlfriends with scissors in their hands. Of course, a good haircut will be expensive, but it is advisable not to save on it! In addition, this is not a daily cost.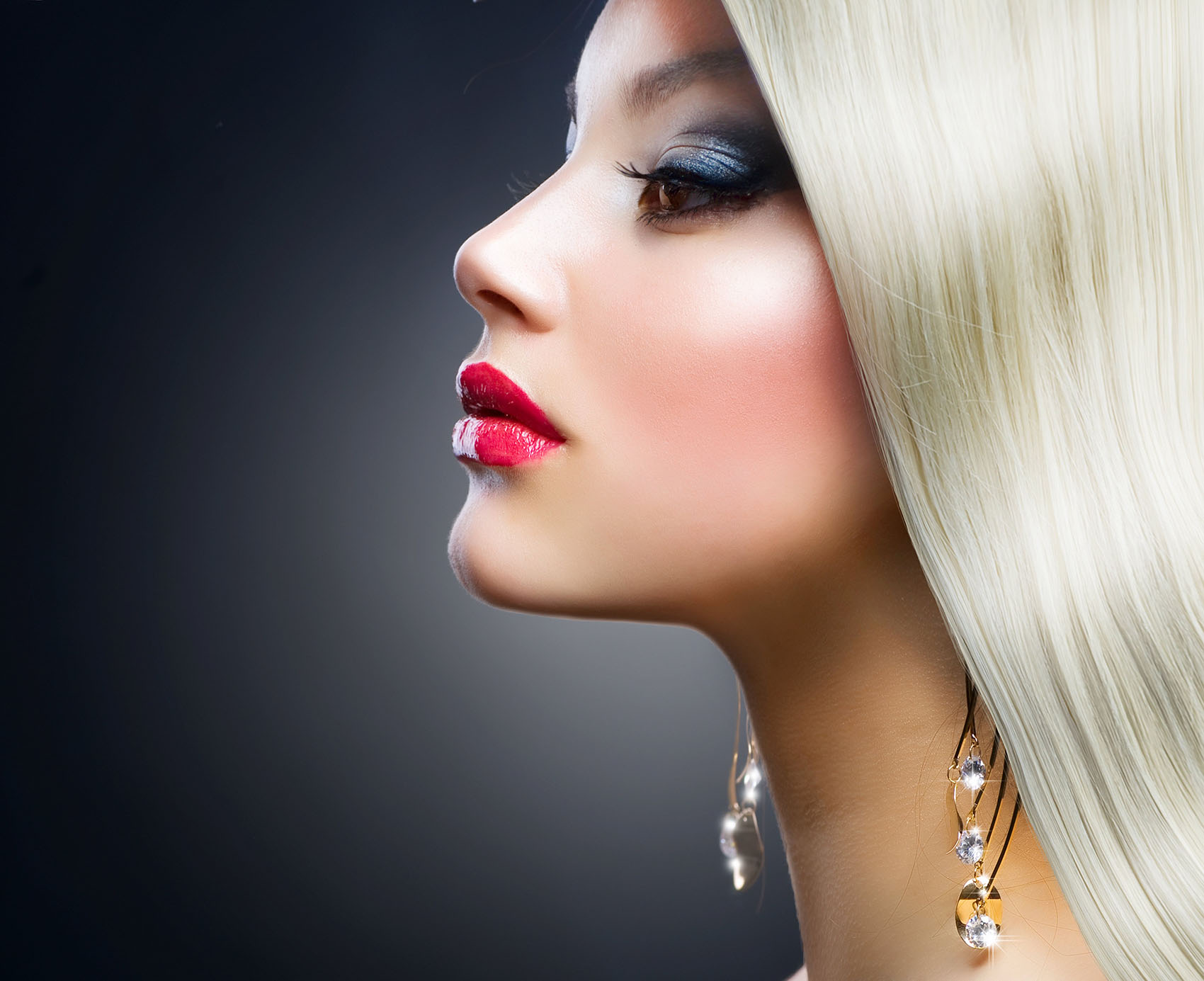 Hair coloring is also not an easy thing, especially when it comes to long hair. Professional hairdressers in good salons use high-quality hair dye, purchased from reliable suppliers. In addition, the technology of staining is also not easy.But there is a large number of women who themselves dye their hair, and, successfully.
When choosing a color, however, you need to know exactly what shade you need, experiments on your hair do not pay off enough. The most sensible of all sorts of solutions is hair dyeing, at least a few times, by the hands of a professional hairdresser to determine what materials he uses, in what proportions he combines colors with an oxidizer. Subsequently, after the roots grow, you can do it all yourself. It is likely that the result will be quite acceptable.
Pedicure and manicure
Learning the technology of everyday manicure is not so difficult, almost any woman is able to master it. For the "home salon" it is only necessary to have a high-quality manicure set, a pair of high-quality lacquers, a fixative, nail polish remover and, of course, free time. The emergence of problems is possible only if a person does not perfectly master the "non-working" hand.
Makeup
Girls learn the art of makeup as a teenager.The technology of the correct use of cosmetics can be mastered at various courses or from the currently popular video lessons. Decorative cosmetics are things that are best purchased from well-known cosmetic companies, but it is also impractical to chase extremely expensive brands. Many manufacturers offer fairly high-quality products at reasonable prices. Too cheap cosmetics, too, is not a reasonable choice. Scattered mascara and floated lipstick are not the worst that can occur. Such products can provoke allergic reactions.
If you have any serious skin problems (peeling, rashes, acne), it is advisable to ask for advice and help from a professional beautician.
Full body and face care
In order to maintain a beautiful view at an older age, the care of the body must begin in youth. No one has yet succeeded in completely getting rid of wrinkles, but the skin should have a healthy and well-groomed appearance, regardless of age.
For the care of the body, several types of creams are used:
1. Face cream.
2. A body wrap.
3. Cream for hands.
4. Foot Cream.
That creams are those products that save unreasonable, they should be selected very carefully, depending on the condition and skin type. Sometimes the determination of a suitable cream takes even a few years. Dry skin on the hands, calluses and cracked heels will not add attraction to either the girl or the woman.
Slim body
Supporting yourself in great shape and caring for the body is easy to realize without visiting fitness centers. Exercise at home, dancing, morning jogging, long walks - all this is designed to help you lose weight and strengthen your body without unnecessary costs.
Related News:
Fondant au chocolat - Chocolate dessert
A new hat from an old blouse
Shoe Dryer
Choosing a thermal blanket: you no longer have to go to a cold bed
Cake Royale
Effective and beneficial night face masks
Sofas for the nursery from Furniture Furniture Company