Tip 2: Home remedies for hair growth
Having long, thick and shiny hair is the desired goal of many. The most common causes of hair loss are nutritional deficiencies, hormonal imbalances, stress, genetics. With regular use, the following natural remedies can be very effective in stimulating hair growth.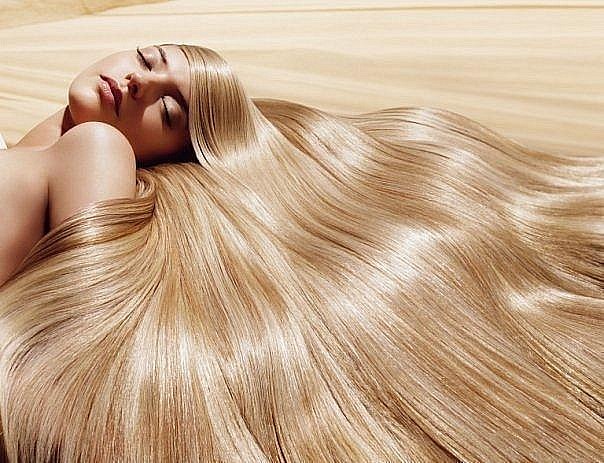 Instruction
Massage of the scalp improves blood circulation and therefore stimulates hair growth. It is enough to do a massage for five minutes a day to see the results. Rub your fingers in the scalp in a circular motion with gentle pressure and kneading to speed up the blood flow. Another popular remedy is to lower your head for 2-3 minutes daily. This will improve blood flow to the scalp.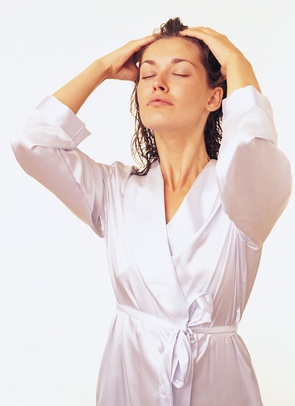 Once or twice a week you can make hot oil wraps. Heated coconut or olive oil easily penetrates the hair shaft and even fights dandruff. Apply hot oil to your hair and gently comb it.Wrap a head with a warm towel (you can use a hairdryer to heat the towel). After half an hour, wash your hair.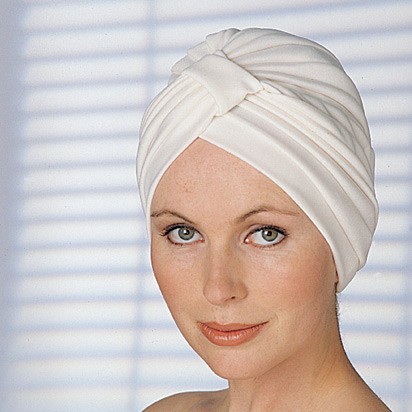 Castor oil promotes hair growth, because It is rich in Omega-9 fatty acids and vitamin E. Also, castor oil moisturizes the hair and gives it volume. Mix castor oil with an equal amount of olive oil or any other oil and heat it. Massage into scalp and leave for 30-45 minutes. Then rinse with shampoo. To increase the effectiveness of this mask, you can add a couple of drops of rosemary essential oil to it.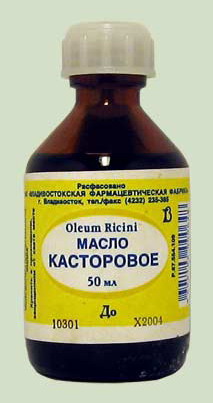 Hair is made up of keratin (protein), and eggs are a great source. Beat two eggs and mix with two tablespoons of olive oil. Apply the mixture to the scalp and leave for 15-20 minutes. Rinse with cool water and then wash your hair with shampoo as usual. You can also mix one egg and a quarter cup of yogurt. Apply this mask to your hair and put on a shower cap. After an hour you can flush.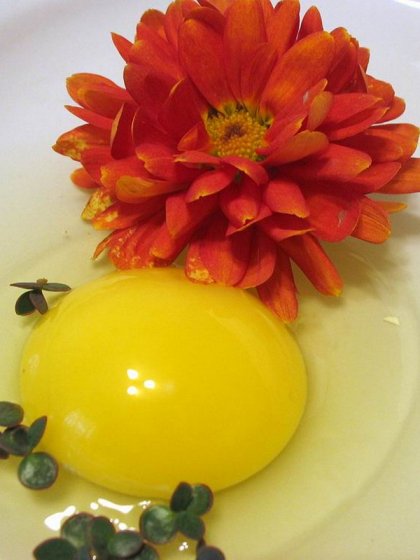 Lemons are rich in vitamin C and B group vitamins, folic acid and other nutrients and antioxidants. Lemon juice makes hair smooth, shiny, fights dandruff, and also stimulates blood circulation and, therefore, prevents hair loss.Mix one part lemon juice and two parts coconut or olive oil. Apply the mixture to the hair and scalp and leave for 30-45 minutes. Then wash off the mask and wash your hair with a mild shampoo. Do not use on dyed hair. lemon juice can lighten them.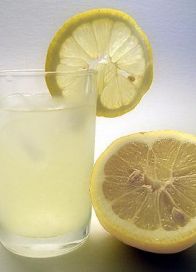 Beets contain protein, carotenoids, vitamins B and C, calcium, iron, magnesium, potassium, phosphorus and silicon. To improve hair growth, it is recommended to regularly drink a glass of beet juice. It can be mixed with other juices that you like.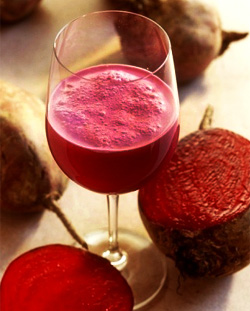 Fish oil is rich in Omega-3 fatty acids, which not only make the hair smooth and shiny, but also stimulate their growth. Often, the deficiency of these fatty acids slows down hair growth. Try to eat fish oil daily for at least a month.
Related News:
Coffee Cards
What dreams of a pot in a dream
Father hung the Christmas tree to the ceiling. One way to protect the tree from children, but he will not stop the cat
Arunkus - the perfect solution for a shady garden
Interior Cleaner
Vanessa Salad Recipe